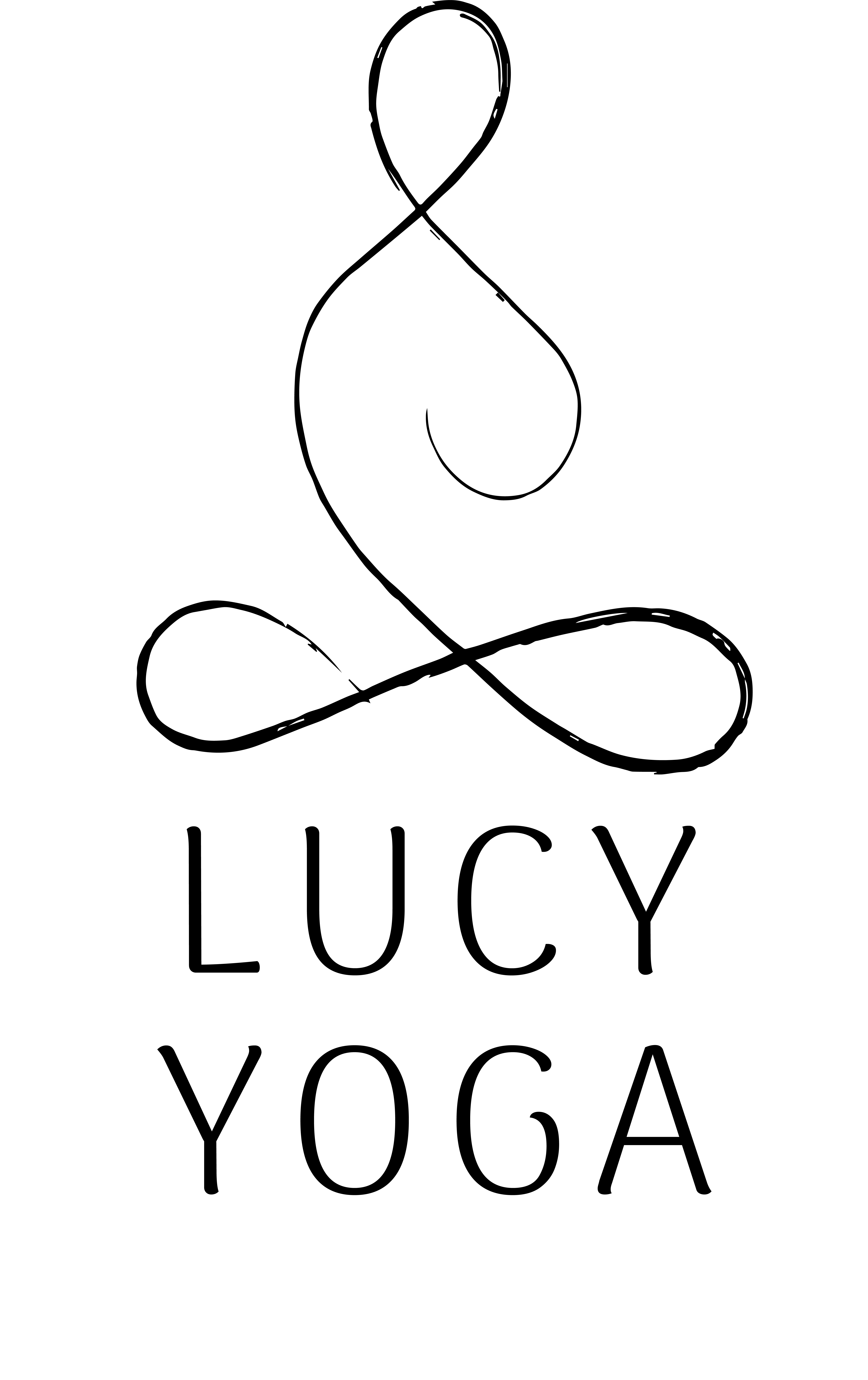 Lucy Mercer is a Hatha yoga teacher in Petersfield, Hampshire. She enjoys creating classes that are challenging for both the body and the mind. She likes to instil a sense of calmness by working with the breath (pranayama) and finishes each session with relaxation (savasana). A bit of time out, just for you.
Lucy offers a range of classes for all abilities, from beginners and intermediate classes, to private clients and chair yoga. You will leave the session relaxed and yet invigorated, with a clear sense of accomplishment and progression, physically, mentally and emotionally.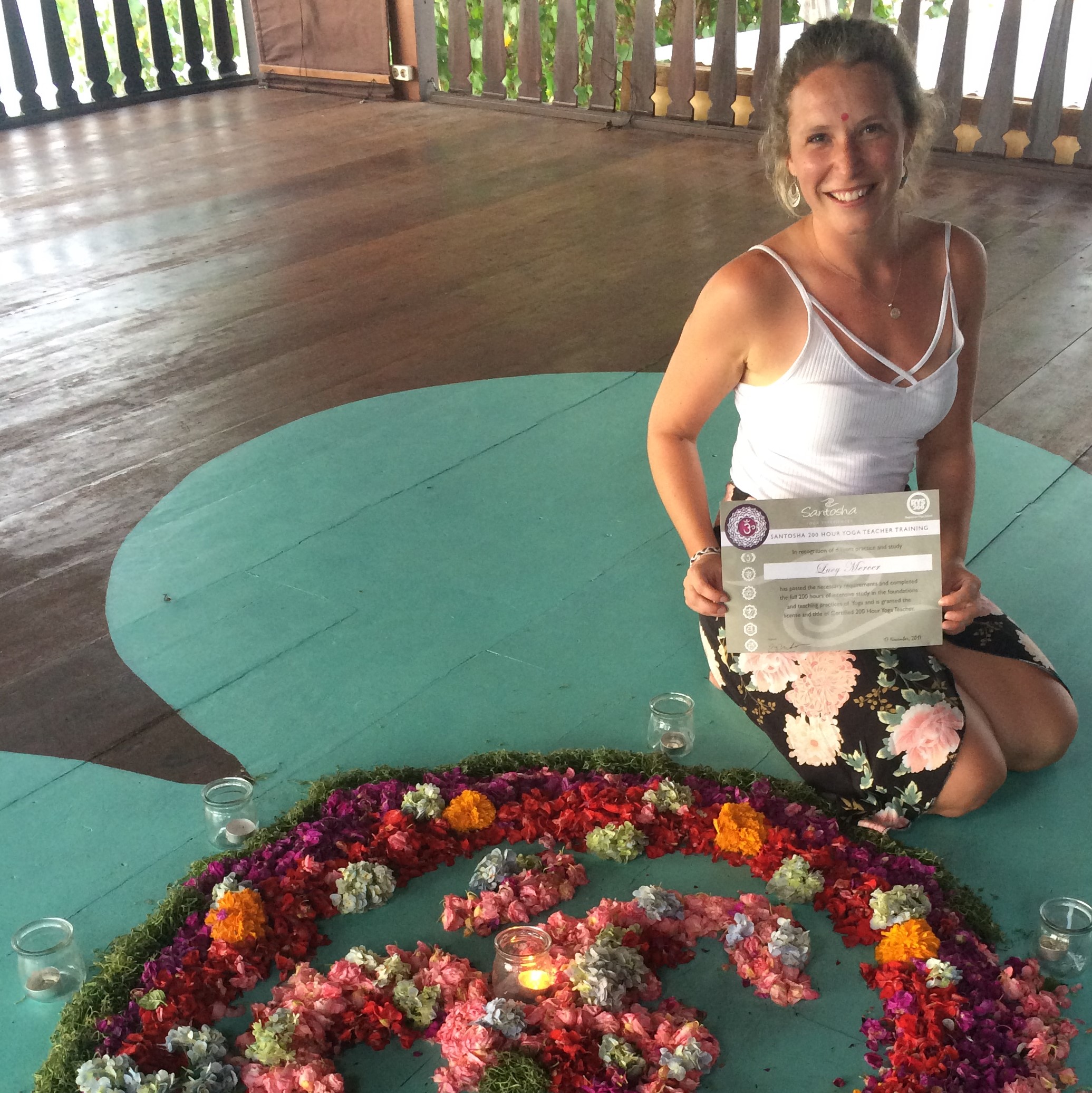 Lucy's love for yoga started at the age of 18 when she was studying at university where she attended a weekly class which helped her manage the demands of uni life. Upon finishing her degree, Lucy went on to become a qualified fitness instructor teaching group exercise, but she always knew she wanted to be a yoga teacher.
Fast forward 12 years, after too many world-wide flights and a few thousand nautical miles, Lucy came to her senses and embarked upon a month-long yoga teacher training in Bali. She hasn't looked back since.
Lucy is currently looking into her next level of training, YTT300 Hour course, but in the meantime she is looking forward to welcoming you to a class soon.
Lucy Yoga
A mixture of static postures, Sun Salutation flow and deeper stretching. Suitable for all abilities.
Flow Yoga
A dynamic flow class focussed on continued movement, getting the body moving to promote flexibility and strength, increase range of movement and to bring stillness to the mind. Everyone is welcome to join and work at their own pace.
Mindful & Technique
A chance to focus on a posture, a transition or alignment. Each class will have a different theme. Suitable for all abilities.
Lucy enjoys sharing the benefits of flexibility, strength and mindfulness to anyone wishing to start or continue their yoga practice. If you would like any more information please use the contact form below, or contact her at lucy.mercer@hotmail.com.